RECYCLing IS GOOD
- REusing IS BETTER!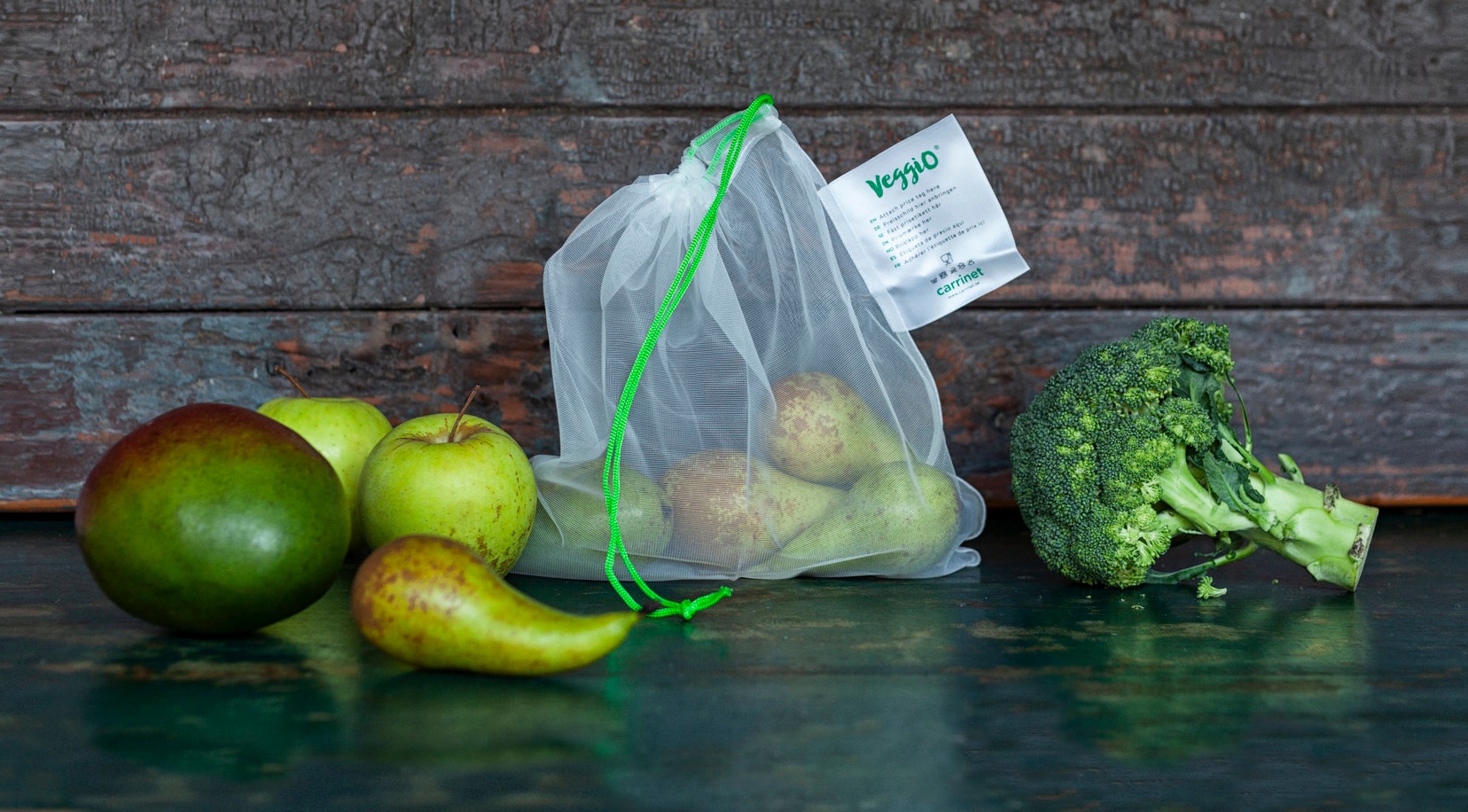 No one can do all but everybody can do something
A video about the importance of reducing and reusing. To reuse is a key factor to reduce the environmental impact of single use plastic on our planet. Carrinet has developed a reusable alternative to single use plastic bags when shopping greens. Veggio saves thousands of tons of single use plastic every year.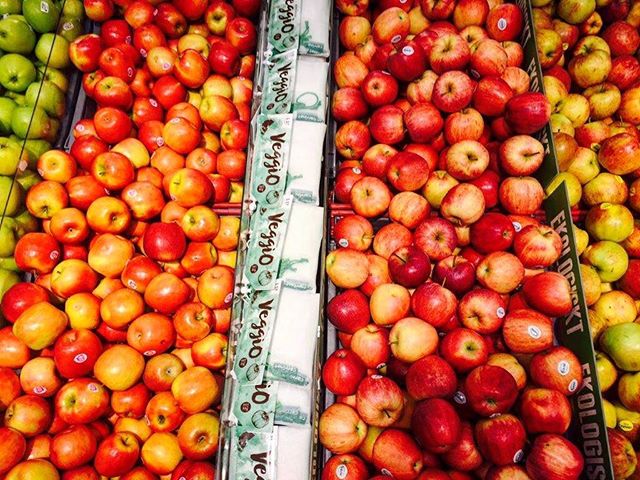 "THE ONLY LONG - TERM SOLUTION IS TO REDUCE PLASTIC WASTE BY RECYCLING AND REUSING MORE. "
— First Vice-President Frans Timmermans, EU-commission commenting on the new plastic strategy for Europe, January 2018.
"here is one smart and simple way of eliminating single-use plastic packaging every time you buy fruit and vegetables at the supermarket or grocer."
— Eat, drink, sleep 2019